Explore Our SEO Audit and Optimisation Services & Approach
Read On
Security you can count on is very crucial for eCommerce, especially because of the increase in fraud and cybercrime lately. Secure the sensitive data of you and your customers for more peace of mind.
MageFence
The Best Magento 2 Extensions for Security
The eCommerce Fraud Prevention Best Practices and Techniques
Dive Deeper
Customers want it fast, simple, and (of course) easy. By using Magento optimisation extensions, you can provide customers with the enhanced performance they want.
Magento Optimization Extensions
Though you may now have the necessary plugins for improving your shop online, it doesn't hurt to add more extensions that you see as a good fit for your site. Other available Magento 2 Extensions can provide more efficiency and safety for you and the shoppers who visit your online store.
Other Important Magento 2 Extensions
OK, Google, Profitable Magento Development Trends in 2022 and Beyond
Read On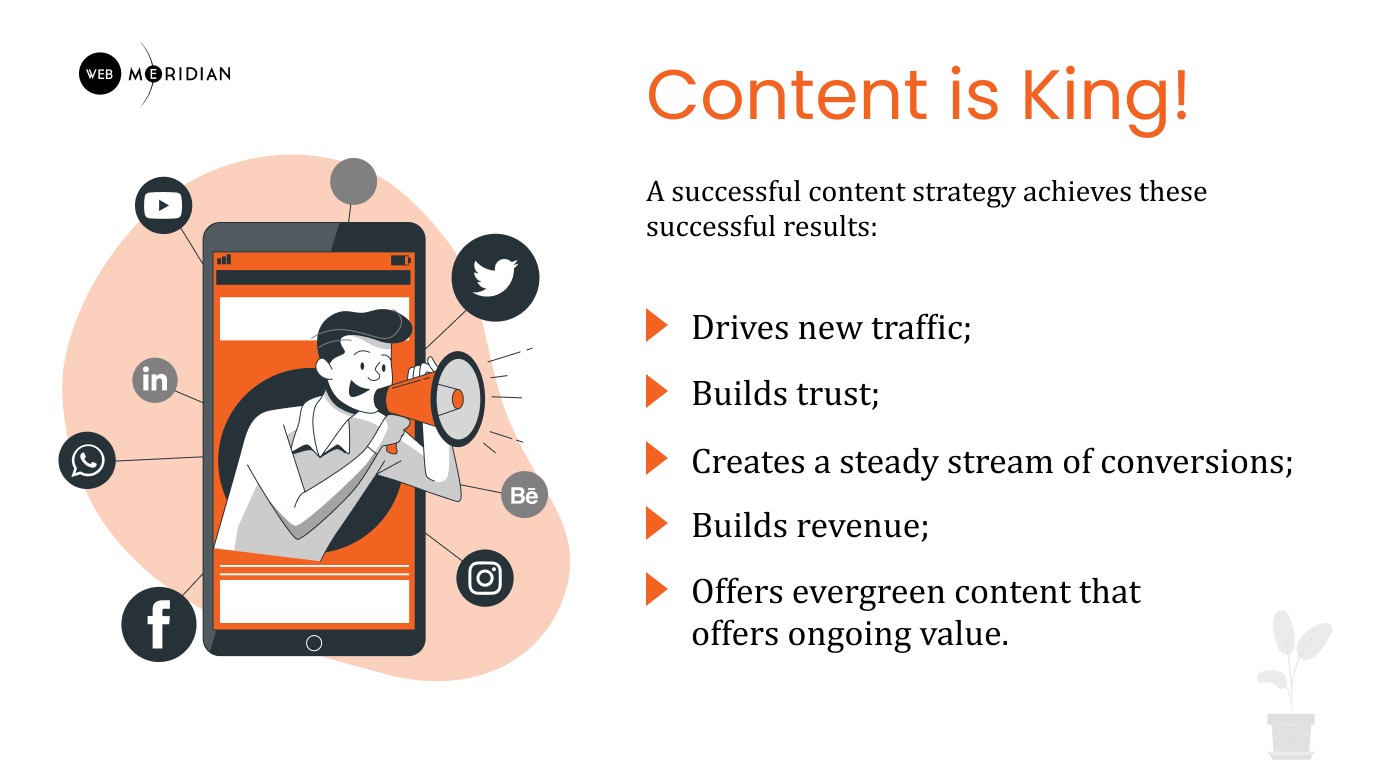 As they say, "Content is king." And Magento 2 is definitely a reliable platform for getting your eCommerce store content in front of millions. 
The following are the top Magento 2 Extensions to take advantage of.
The Best Magento 2 Extensions for Content Management & Site Customisation
NOSTO aims to provide customisations to ensure a unique customer experience. It helps provides a sense of "exclusivity" for your customers through personalization.
NOSTO
Advanced search gives your buyers an easier time shopping online. It specifies the customer's wanted products, making product search easier and faster. It also lets them explore more of your shop's features and offers.
Advanced Search
The overview of the product is good, but nothing beats visual presentation. By showing the products' details and value, you capture the buyers' interest and attention.
Product Videos
Mageplaza Layered Navigation provides ease and simplicity for your customers. They will be able to find what they are searching for in practically half the time. In this way, you can support your buyers so they can get the product they want in the shortest time possible.
Mageplaza Layered Navigation
Motivate customers by providing details regarding the availability of your products. This helps you to keep the status of each product up-to-date at all times.
Custom Stock Status by Amasty
Design, accommodation, and innovation—these aspects are necessary to keep your eCommerce store:
Trendy

Reliable

Simple to use
Hence, you're providing customers with an excellent shopping experience, especially when you:
Are accomplishing the most efficient website performance possible

Install easy website navigation attainable
Remember that you do not have to do this alone; however, with our team's expertise, you can have Magento 2 shop customisation, regular updates, and extensions for your eCommerce site. Click here to get started. 
Summary