What We Solve
eCommerce Website Design and Development
A good first impression is important online. With proper services, you can create a site that looks attractive, is easy to navigate, guides people from step to step with ease, and incorporates all the standard industry practices. Website design is how you make sure all the different screen sizes trying to view your store can do it flawlessly, among other important practices that are often forgotten.
Custom Website Development Services
Templates are easy to use and can create a website in a jiffy. However, do you know what you forego when you opt for templates instead of customization? Just about everything that matters. The design of your store is not just about choosing colors or picking payment methods. Our Magento 2 eCommerce website development company service started so you have control over everything. Templates offer some wiggle room but you are pretty much stuck with what you choose. Custom development is where you build your business, your way.
Migration and Updates
Are you having trouble with your current platform? Do you want to move your store as is to a new location without losing your data or scrambling everything? We can help you with migration by taking you to your preferred platform, suggesting a platform if you are not sure where to go, and tweak anything you would like to see function better. We provide updates as well, to help you keep up with Magento eCommerce advancements.
Shopping Cart Development
Our services include installing, integrating, and upgrading your shopping cart. The cart is a prominent and main feature of a store. It has to work smoothly, be easily accessible, and easy to use for visitors.
As with all the things we do, this too is custom developed to ensure that everything fits your vision for your store.
Talents For Your Next Project
Select the professional you believe will best assist your project's development and be the greatest fit for your team.
Below, you can see our eCommerce website development team:
Adobe Certified Professional
– Magento Commerce Developer
Adobe Certified Expert
– Adobe Commerce Developer
– Commerce Business Practitioner
Magento Front-end Developer
Junior Magento 2 Back-end developer
Shopware
Shopify
WooCommerce/WordPress
Laravel
Our Core Technologies
We maximized conversions and consumer traffic for the clients using these platforms for Outsourcing eCommerce website development:
WooCommerce
As an experienced and skilled WooCommerce development agency, we will work with you on design and customization every step of the way. With an adept team of professionals that includes developers, consultants, QA engineers, project managers, and discovery technicians, we provide both full service and ad-hoc basis. We help achieve developing custom functionalities that best fits in with requirements as a part of our custom website development. With finished products that cater to B2B and B2C companies, a custom-designed shopfront is what your audience wants — and that's what our WooCommerce development services provider.

Magento
WebMeridian's services focus on all the aspects of Magento 2 eCommerce website development to help small-scale to large-scale businesses. WebMeridian's developers can help you address whatever Magento eCommerce development needs you might have. We develop online stores within set budgets. Our team of expert and certified Magento eCommerce developers can deliver highly creative, user-friendly and scalable Magento eCommerce websites as per your requirements.

Shopify
We plan, design, develop and grow Shopify stores. Our team provides a wide range of eCommerce website development packages. Shopify has emerged as a leading eCommerce platform that allows you to create a successful shopping experience. Do you want to up your game by improving your eCommerce strategy? With end-to-end development solution skills, we can make customers' experience more fulfilling when visiting your online Shopify store.

Shopware
Your site's performance is a top concern of our Shopware development agency. Our team will truly customize your eCommerce store and make the site more functional and diverse. Our experts help fast-growing companies handle an ample user flow, build unfailing performance, and be ahead due to audience captive yet conversion-oriented themes. We design elegant and responsive themes to deliver a fantastic experience to visitors.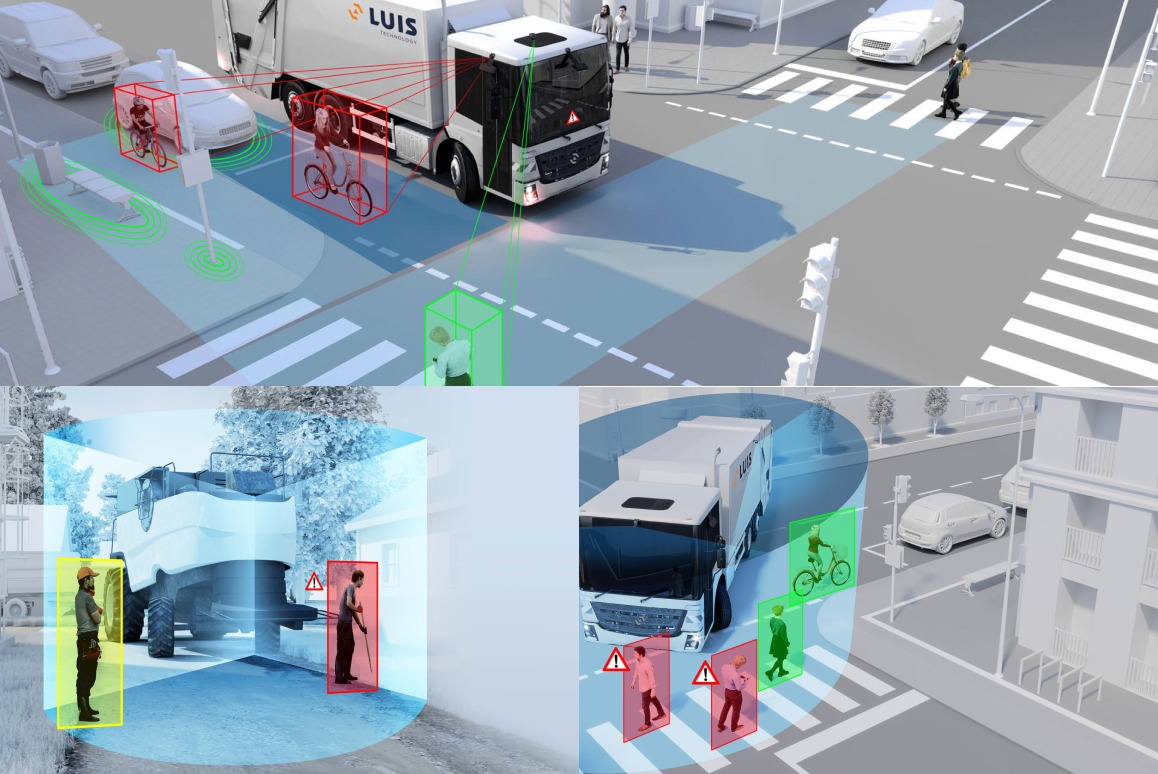 Migration-Magento 1.9 to 2.3
Luis
Manufacturer Of Camera-Monitor
And Driver Assistance Systems
Services
Migration to Magento 2,
Support and Maintenance
Case Study
Magento Migartion from WooCommerce
Miche.it
Online Store The Famous Italian Bicycle Brand
Services
Migration to Magento 2,
Custom Magento Development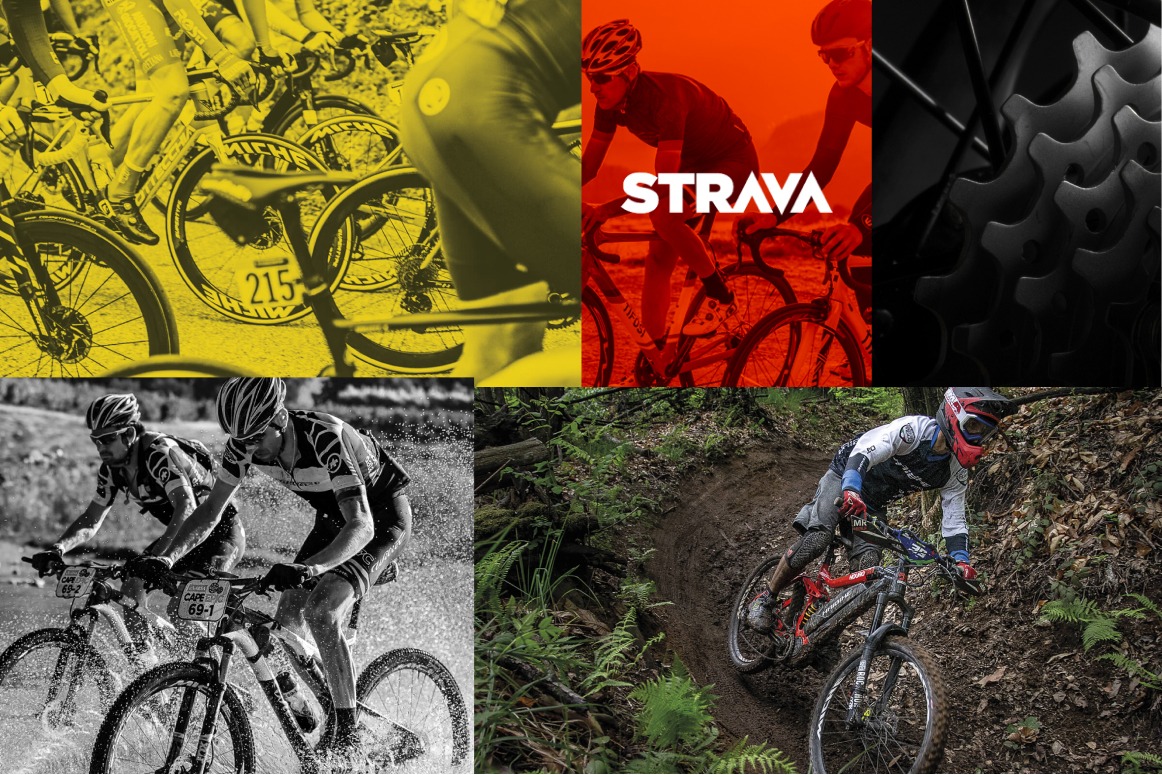 Case Study
Proven Tips For An eCommerce Website Optimisation From WebMeridian's Certified Experts
We highlighted what to include on your website functional requirements checklist, and the consequences you may deal with if you skip anything.
Read On
What Makes Us Proficient Outsourcing eCommerce Website Development Company?
Adherence to Deadlines
eCommerce Experts
Strong Tech Competency
Deep eCommerce Expertise

eCommerce Website Design & Development Services FAQs
Our Magento 2 eCommerce website development agency is one of the most comprehensive you will find anywhere. Contact us today and ask anything you would like to know about eCommerce website development services. Let's start building a store that works!
What Is eCommerce Site Architecture: Basic Components All eCommerce Website Design & Development Projects Need?
In integrating Magento API to your website, our eCommerce website development agency recommends you to take note of some of the fundamental systems that may relate to the following: Enterprise Resource Planning (ERP), Customer Relationship Management (CRM), Product Information Management (PIM), Payment gateways, Marketing automation services, and Accounting/tax managing systems. Magento will determine the framework of the eCommerce project and establish your website.
What Are The Hottest eCommerce Website Design & Development Trends in 2022?
Our proficient eCommerce website design and development company highlighted the following trend that you should add to your online shop in 2022 to gain the upper hand: #1. End-users will benefit from a smoother, simpler, and more pleasurable buying experience with a Voice Search. #2. The synergy of AI and Chatbots empowers worldwide brands to provide a much-needed personalised and seamless shopping experience to first-time visitors and loyal customers. #3. Intuitive One-Step Checkout allows visitors to get to the end of the checkout process faster and more likely purchase products. #4. Combining AR and VR could create a truly memorable experience for the customer, which finalises sales and spurs loyalty. #5. Push Notifications still help with the abandonment rate. #6. The technology involved in Headless Commerce provides excellent flexibility and agility to improve the entire online shopping experience, especially mobile. #7. AI could predict trends and then optimise the necessary logistics to set prizes and create genuinely personalised promotions.
How Much Does eCommerce Website Development Cost?
It all depends on your store, how it's currently coded, and what features your business need from a website. To give you an idea, a typical Magento 2 development job begins at $3,000.
What Are Deadlines for Online eCommerce Website Development?
The adage 'time is money,' is even more meaningful in eCommerce. Getting everything out of the gate on time will not only save you resources but also give you breathing room to avoid a stressful launch. We provide updates of all work, giving you the access to review what has been completed and stay on top of the schedule at all times.
What Experts Are Included in an eCommerce Website Design and Development Project?
Our team has taken years of collaboration, testing, training, and experience to build. Between all our skills, we have the technical side of eCommerce website development services handled. With a team, there is no hurdle we can't jump, to make your store stand out. As a result of our team dynamic and what it took to build, we have purposefully chosen each team member, based on competency, years of experience, innovativeness, creative designing abilities, and other skills we know are needed. It is an all-around, all-in-one, highly trained team, with the tools and skills it takes to build a store that turns a profit.
Do Your eCommerce Website Development Agency Has Deep eCommerce Expertise?
Though our skills are applicable in other areas of the tech world, we have chosen to specialize in what we do and focus on eCommerce. Not only do we stay updated on all trends, but we also integrate the best of both worlds, by combining technological innovations with store designs, to give your venture the best chances of success.
Ready
to Get
Started?
Ready to Talk?
Share Your Challenge With Us.
close
Request a Quote
Summary
Service Type
eCommerce Website Development
Provider Name
WebMeridian
,
36 Kings Road
,
Chelmsford
,
Essex
-
CM14HR
,
Telephone No.+442080892054
Area
Description
In the world of eCommerce solutions, it is survival for the most well-developed website. It's about aiming for uniqueness, creative presentation, intuitive design, and next-gen sophistication. As an eCommerce website development company, that is where we come in.
We use cookies to provide personalized content and analyze our traffic. To find out more about how we collect and use your data please read our Privacy Policy.
Summary
Service Type
eCommerce Website Development
Provider Name
WebMeridian
,
36 Kings Road
,
Chelmsford
,
Essex
-
CM14HR
,
Telephone No.+442080892054
Area
Description
In the world of eCommerce solutions, it is survival for the most well-developed website. It's about aiming for uniqueness, creative presentation, intuitive design, and next-gen sophistication. As an eCommerce website development company, that is where we come in.