What Should You Consider Before Approving the Final Design of Your Store?
An eCommerce site should not just inspire confidence in your site visitors but also fulfil the functions required to make navigation easy and convincing for more purchases. After years in eCommerce website design and development, we have come to realise that some factors are crucial in the success of your store.
Optimisation for Mobile
Most people use their phones to shop. If you do not cater to their needs, you will lose out on a huge chunk of the potential market. Not only should design eСommerce website templates be mobile-friendly, but they should also work seamlessly and perform even better than your desktop site.
Page Loading Speed Optimisation
Slow loading pages turn away impatient users (almost all of them are). It doesn't inspire trust and loyalty either. eCommerce website design and development are not complete without optimised pages that load in very few seconds.
Advertisement Control
Do not swarm your pages with ads. People avoid clicking on them even accidentally or having them pop up when they are looking at something. Mobile devices, where most people prefer to shop, are where you need to rein in your ads. Use honest advertising if you have to do it. Our ecommerce web design agency keeps relevance and functionality in mind with our eCommerce website design UK company.
Trust and Security Marks
Visitors need the assurance that your site is secure. Modern browsers will let them know when they can't trust your site. Our eCommerce Website Design Company is an expert at configuring security provisions, ensuring your SSL certificate and 'Verified' security button appear next to your URL. Visitors will have proof that they can trust you and shop at ease.
What We Solve
eCommerce Theme Personalisation
Our designs are created to meet your requirements and fit your brand to a tee. From the moment we first talk to you, to the time we show you a mockup to the updated progress report, you are always looking at a design and visuals that fits you. Uniqueness is always essential when trying to make a statement or stand out from the competition. Personalisation in website design services allows you to create a business in your image.
eCommerce Website Functionalities
Looking unique enough to attract people to your brand is a great start. But what happens when they get to a pretty website with incredible looks and find that functionality makes it hard to navigate the shopping journey? Well, they leave. Everybody who has a wide variety of brands to choose from when trying to make a purchase will usually go for advanced and valuable functions instead of looks. Our team will integrate all functionalities you need so that the website development fits in with the design.
Website Design Services
We engage in all kinds of eCommerce website design and development projects. All our services are to make your venture work out well. Encompassed in website design services, our team is focused on making your website and eCommerce design efficient, functional, responsive, creative, and infused with your personality. In our work as an eCommerce website design agency, we provide you with every feature and function you need to stand out as a brand, run your store efficiently, customise your ideas and bring all your objectives to the finish line.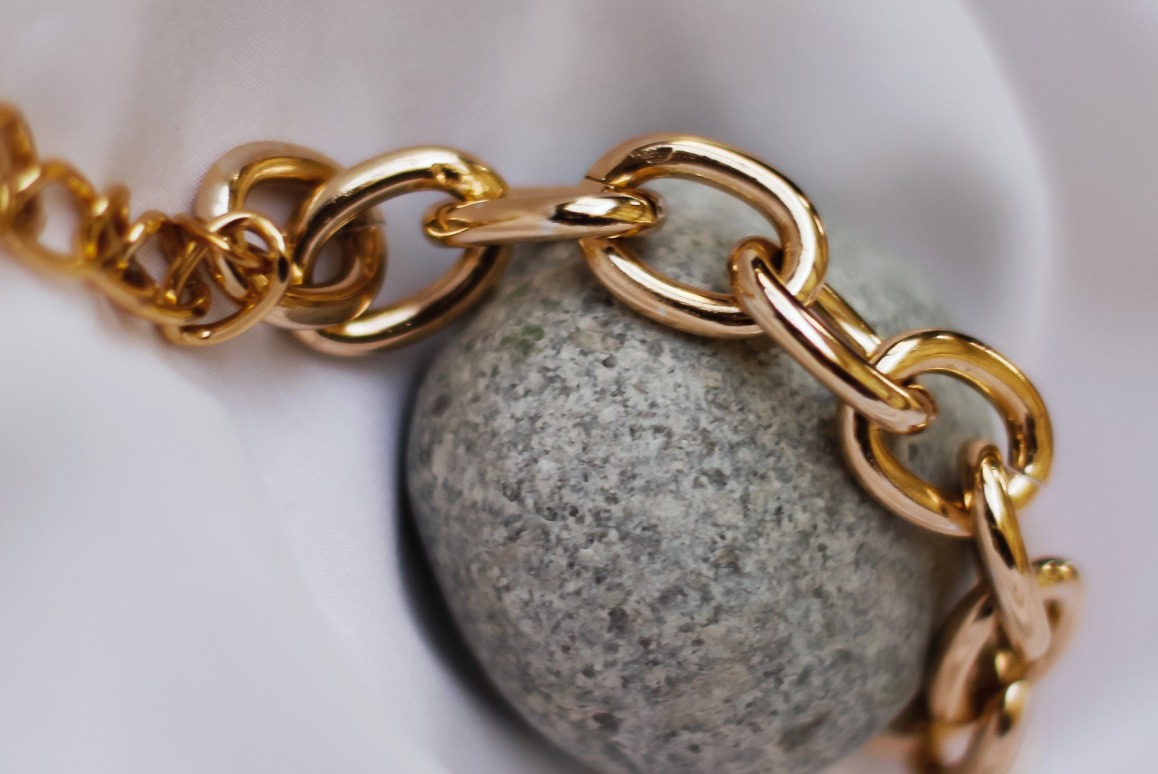 Custom Magento Development
ELS
Jewellery multi-shop platform
Services
eCommerce Consulting & BA, Magento Development, SEO Audit and Optimisation
Case Study
eCommerce Consulting Services
Factorylux
Lighting manufacturer
Services
Magento 2 Development, eCommerce Consulting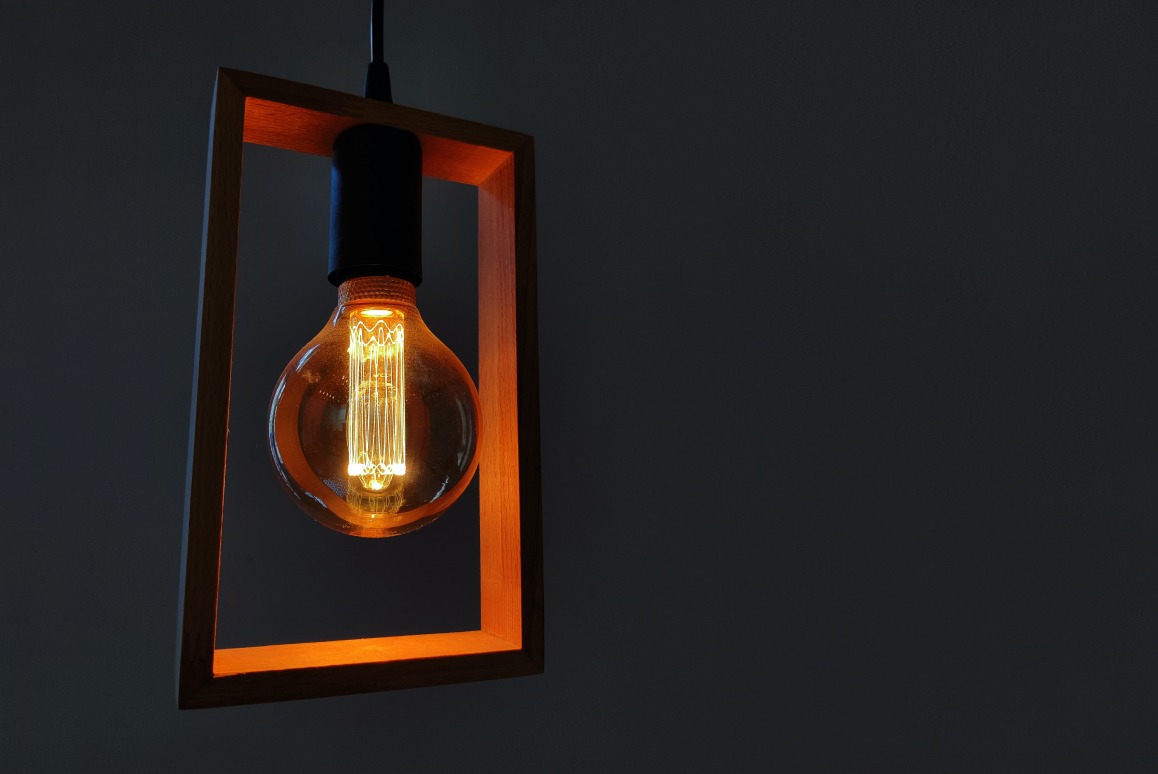 Case Study
Benefits of eCommerce Website Design Services
Easy Site Navigation and Interface
Responsive eCommerce Website
Tailored eCommerce Design
Сreative Team for Your Project
We're More Than Simply an eCommerce Website Design Company
WebMeridian is happy to work with many experts having extensive experience in delivering eCommerce website design & development services. We need to know what your goals are to give you the best guidance on how to achieve them. That is why we collaborate closely with our other departments, who can provide invaluable input on the development.
Explore Our Tech Talents' CV
eCommerce Website Design & Development Services FAQs
Our eCommerce website design company prides itself on our ability to give your brand a creatively designed platform to integrate both flawless navigation and functionality into a cohesive unit. Our years in eCommerce website design and development have helped us know how to stand out with custom Magento design.
What Are Deadlines for Design eCommerce Website Templates?
Nothing wastes money more than late work. The design may take time and a lot of creative input, but you will be ready for launch on schedule if you have a well-trained team with experience. When it comes to your website, your deadline is ours too. We will guide you through every step of the workflow of designing eCommerce website templates. All of this will be covered in the meetings with you. That way, we can come up with a timeline that works in favour of your plans.
How Much to Design an eCommerce Website?
It all depends on your store, how it's currently coded, and the features your business need from a website. The average cost of designing an eCommerce website starts at $2,000, to give you an idea.
What Experts Are Included in an eCommerce Website Design Project?
The team you will work with has been assembled and worked together over several years. Their skills combined to ensure that we never miss a step when it comes to website design. With plenty of successful past projects to draw from, our eCommerce website design team is always ready to meet a challenge and solve it. Between them, our entire team contributes a variety of skills that make us deliver what we promise. We are always updated on the latest trends, innovations and intend to stay on the bleeding edge of eCommerce technology for as long as we provide.
What is the Difference Between Custom Web Design And Template?
Even though it is cheaper to use a template and put something together in a short time, the negative effects of coming across as just another generic brand could hurt your business. That is why our eCommerce website design company UK recommend building a website and brand that is as unique as its look. With tailoring, you never have to make unnecessary sacrifices because we build it from scratch and put in all the things you would like to use. A website template has a shorter development cycle than a custom-designed website. Another advantage of utilizing a website template is that it is less expensive, so even if you have a limited budget, you can still obtain one.
What's Better Than One World-Class Website Design Expert?
For us, the answer is a team from our eCommerce website design agency. From our brainstorming sessions to our collaboration policies, everything is geared to cover every facet of your website's creative needs. We consult experts and take it upon ourselves to constantly learn new and interesting ways to deliver a website.
Ready
to Get
Started?
Ready to Talk?
Share Your Challenge With Us.
close
Request a Quote
Summary
Service Type
eCommerce Website Development
Provider Name
WebMeridian
,
36 Kings Road
,
Chelmsford
,
Essex
-
CM14HR
,
Telephone No.+442080892054
Area
Description
Our company offers eCommerce website design solutions for large and small companies in a wide range of industries. We provide eCommerce website design & development services.
We use cookies to provide personalized content and analyze our traffic. To find out more about how we collect and use your data please read our Privacy Policy.
Summary
Service Type
eCommerce Website Development
Provider Name
WebMeridian
,
36 Kings Road
,
Chelmsford
,
Essex
-
CM14HR
,
Telephone No.+442080892054
Area
Description
Our company offers eCommerce website design solutions for large and small companies in a wide range of industries. We provide eCommerce website design & development services.