What We Can Propose
Conduct user interviews

Build empathy map and user journey

Conduct user testing

Investigate the problems' root cause

Define what should be fixed and changed (tech and design part)

Conduct competitors analysis

Prepare well-thought-out prototypes
Your Probable Problems
Low conversion rate

Poor mobile adaptability

High shopping cart abandonment rate

Numerous complaints from users

Inventory loss and delays

Lack of visibility and tracking

Lack of technical expertise

No product branding and positioning strategy
What We Solve
Build a more intuitive and easy-to-use interface

Rebuild information architecture that allows users to perform critical actions in a minute

Fix the problems with flows and poor functionality

Automation of inventory management

Improvement of returns management

Main features are defined based on competitors' analysis and primary users' needs

The most suitable user interface and site navigation will be built based on user interviews and testing

Development of product value and positioning strategy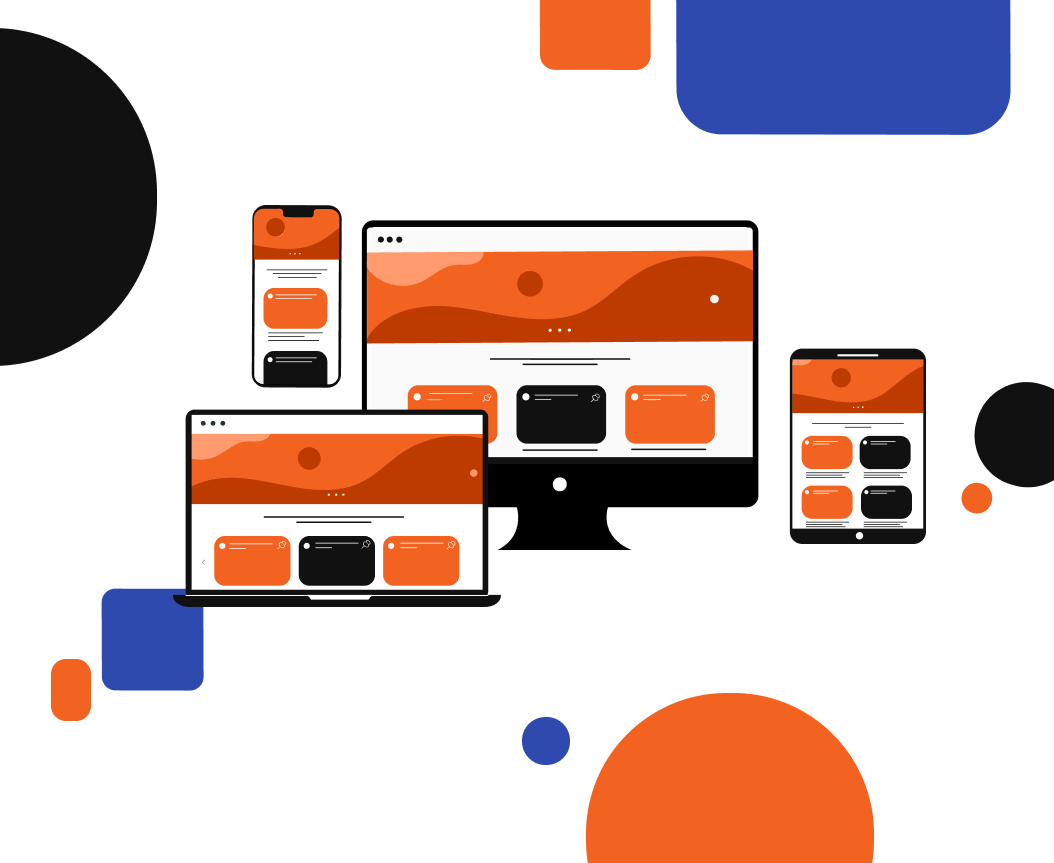 Benefits For You as eCommerce Business Owner
Attract and capture leads 

Increase clients' loyalty 

Design the exceptional product value 

Increase sales and customers satisfaction

Save cost per excluding not needed features from the scope

"Kill" end-user's pains
Deliverables You Will Get
List of functional changes

Information architecture

Easy-to-use wireframes and prototypes

Estimate, Preliminary Roadmap & Resource Plan

New UI&UX design

List of features that are affected by changes

List of recommended integration and plugins
Discovery Phase
It's a solid foundation for an eCommerce site.
We get to the heart of business issues, carry out proper business analysis, and help you build a solution whose potential you'd never even imagine.
Starting Point
During the discovery phase, we set the direction and build a robust basis for the entire project, just as the wave sets it for the surfer. We help you identify and tackle failures at the earliest stages and build a basis for:

The Core Steps of Preparing for Developing a Profitable eCommerce Site
Success is based on ideas' proof. This statement is the primary goal of eCommerce Business Analysis & Consulting Services. 
The research adds unique value to end-users.

Business profile insights allow for developing an eShop that gets ahead

Accurate estimates boost the effectivenesses of the usage of your resources
We "kill" end-user's pains. – Cover a more vast audience. – You gain higher revenue.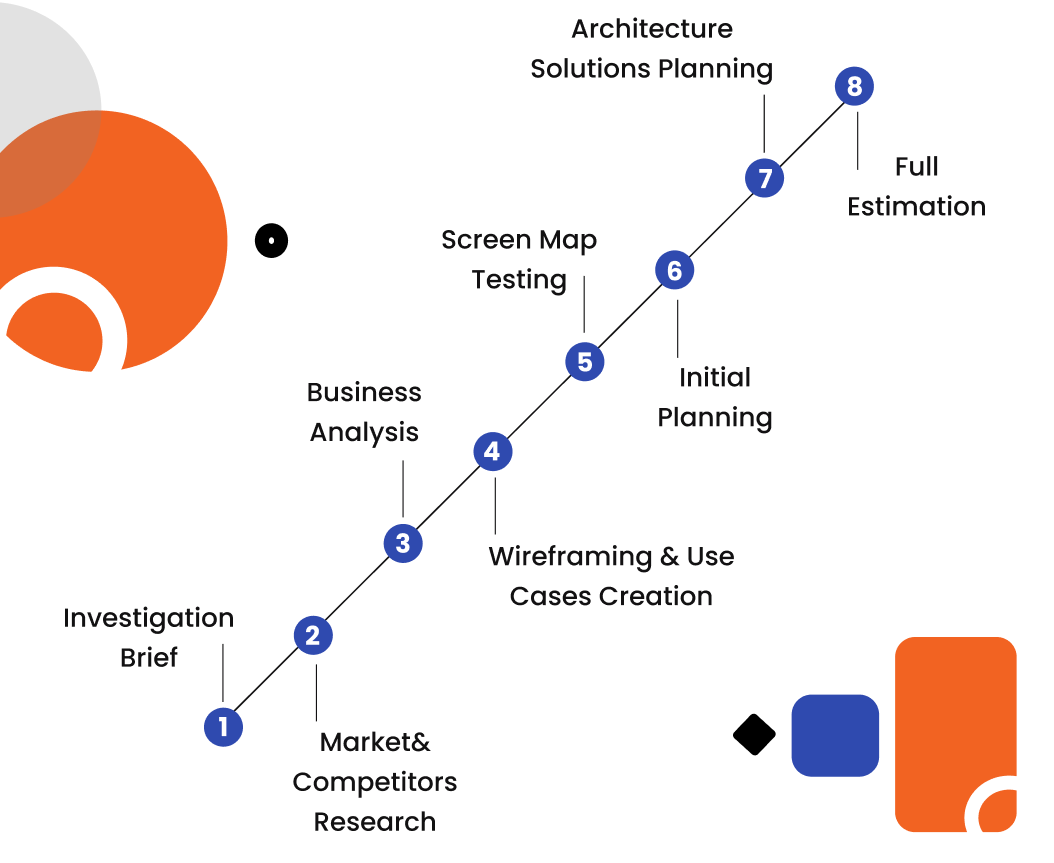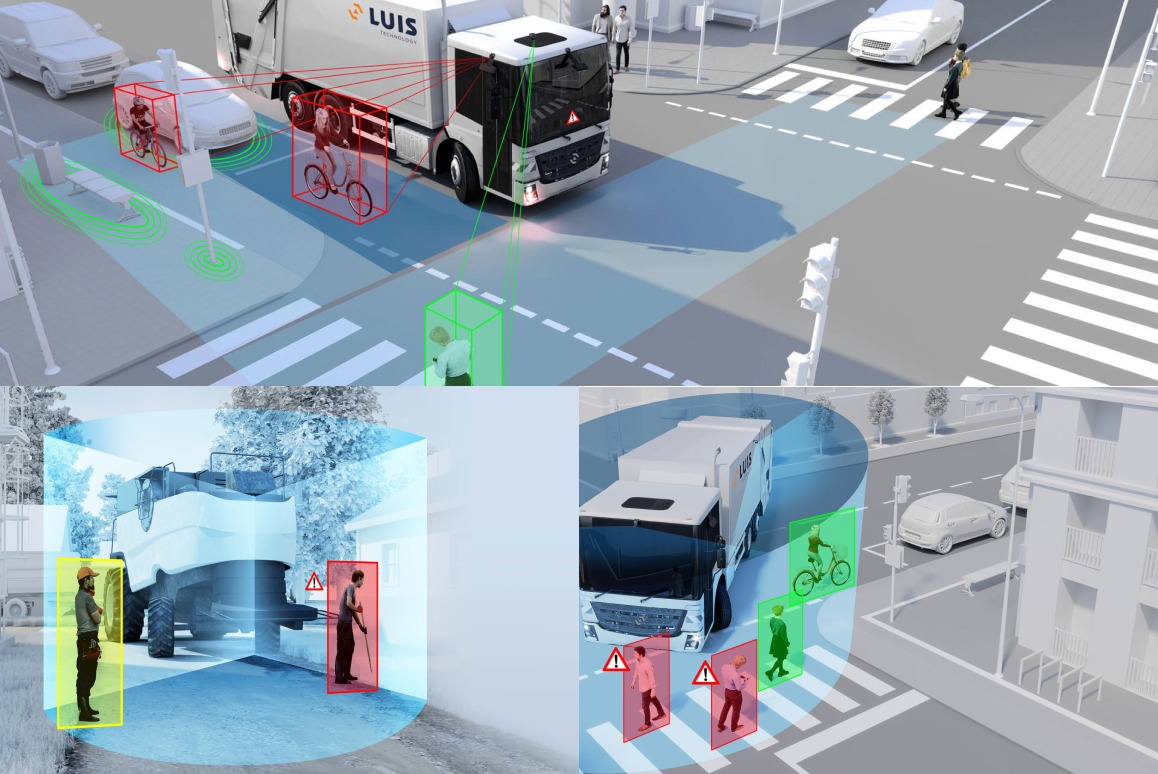 Migration-Magento 1.9 to 2.3
Luis
Manufacturer Of Camera-Monitor
And Driver Assistance Systems
Services
Migration to Magento 2,
Support and Maintenance
Case Study
Custom Magento Development
ELS
Jewellery multi-shop platform
Services
eCommerce Consulting & BA, Magento Development, SEO Audit and Optimisation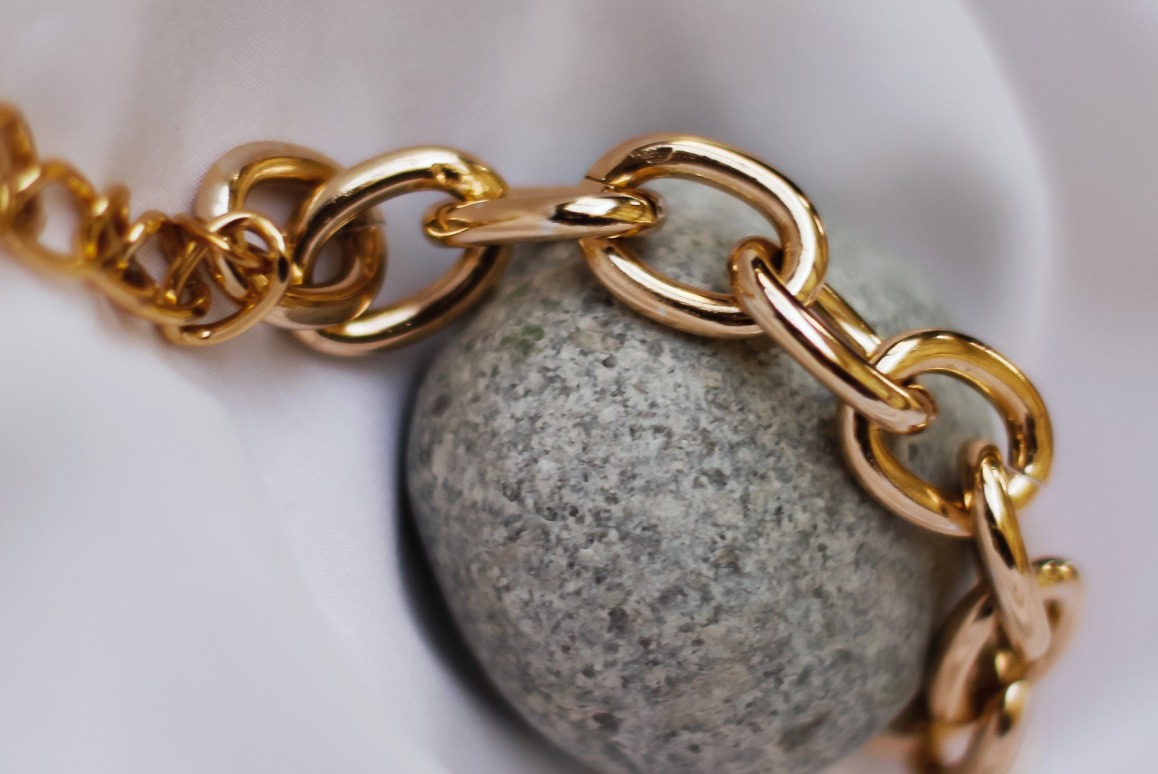 Case Study
VS Without Discovery Phase & BA
Continuously returning to issue fixes made in the earliest stages

Money-saver returns into a huge hole in your budget

The probable improper feature set

Unsolved users' pains

Challenging further extension of eShop's functionality

Possible shifts in deadlines
With Business Analysis & Consulting Services
The feature set meets your business goals, follows eCommerce trends and solves issues with user experience.

You gain a well-thought-out architecture and business logic of eShop

Identify potential roadblocks.

Tackle risks

Prevent issues and incompatibilities
eCommerce Business Analyst
Certified Commerce Business Practitioner
Experience: 5 years
Manages the process of development in the most efficient way
Matches your business goals with Magento 2 feasibilities, saving efforts

Creates and polishes your business requirements

Deep understanding of Magento 2 platform

Optimises usage of native features
The Importance of Project Documentation in eCommerce
Each type of documentation helps to meet the expectations of any of the interested parties regarding various aspects of its management and to combine the project's vision of these parties.
Read On
What Does a Business Analyst Do in eCommerce?
Business analysts are experts who look into the requirements and objectives of customers and businesses, spot problems and offer solutions.
Who Is an eCommerce Analyst?
An eCommerce business analyst is in charge of determining, analysing, and correcting requirements, establishing system logic, and creating connections. BA creates a structure of functional and non-functional needs from corporate goals.
How Much Does It Cost to Conduct an eCommerce Business Analysis Project?
This stage of the eCommerce development project can take anywhere from 20-100 hours, depending on the complexity of your project and how well-prepared you are.  Hourly eCommerce BA's Rates in Ukraine are $30-$55.
What Is Included In eCommerce Business Analysis
Interview: Our team performs a series of interviews with them to understand better the client's project team's expectations for the eShop, as well as to assess the client's competitors, target market, and current infrastructure, and to gather project requirements. Research: We involve key employees in our research, including the project manager, technical team leads, and the UI/UX design team. Our experts research the target market, competitors, norms, and trends in the industry, client brands specifically, current technology, and third-party platforms. Workshop: Meetings/workshops with the client and their project teams will be held as soon as the project requirements and findings have been outlined to conduct a complete review and ensure everyone is on the same page. Deliverables: The discovery, documentation, and reports outcomes will be presented during the kick-off meeting. Our team must successfully convey the findings of our study, lay out the suggested course of action, and provide the customer with a step-by-step roadmap for system development.
What does an eCommerc Business Analyst do?
An eCommerce business analyst is responsible for analyzing and interpreting data related to online retail operations. They typically work for businesses that sell products or services through websites or other digital channels.
What are the services of a Business Analyst?
An eCommerce business analyst is responsible for analyzing various aspects of an eCommerce business, such as sales performance, customer behavior, marketing campaigns, and website performance. The main goal of an eCommerce business analyst is to identify opportunities for improvement and growth, as well as potential risks and challenges.
Ready
to Get
Started?
Ready to Talk?
Share Your Challenge With Us.
We use cookies to provide personalized content and analyze our traffic. To find out more about how we collect and use your data please read our Privacy Policy.